From outdoor photography, to travel, to skiing with our kids, the members of the Terrain Legal team bring more than just technical excellence to the work we do. We are focused on achieving real and tangible goals for ourselves, for our clients, and for our communities.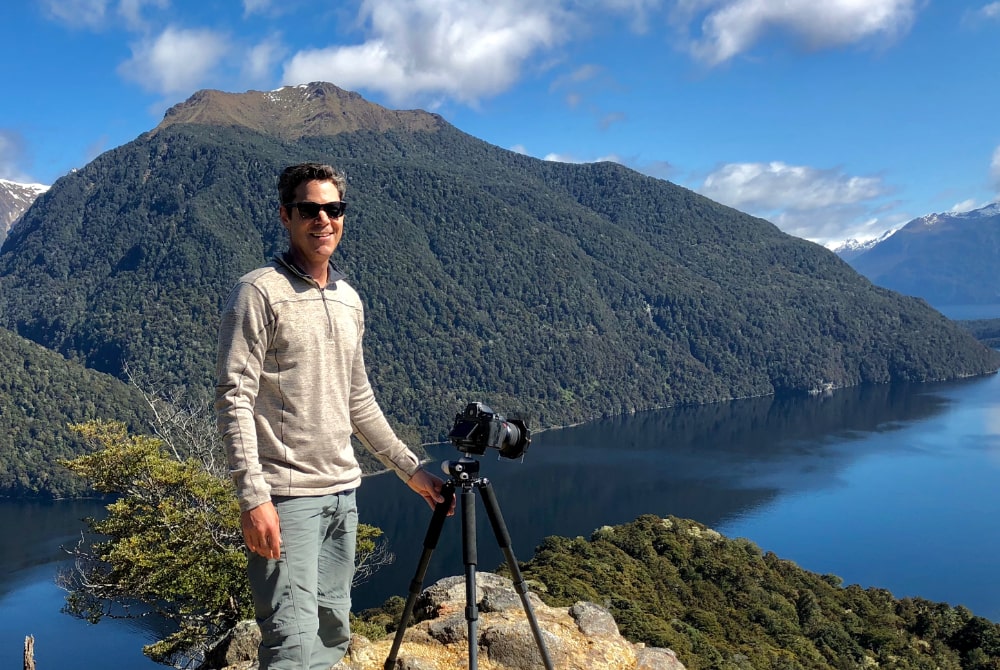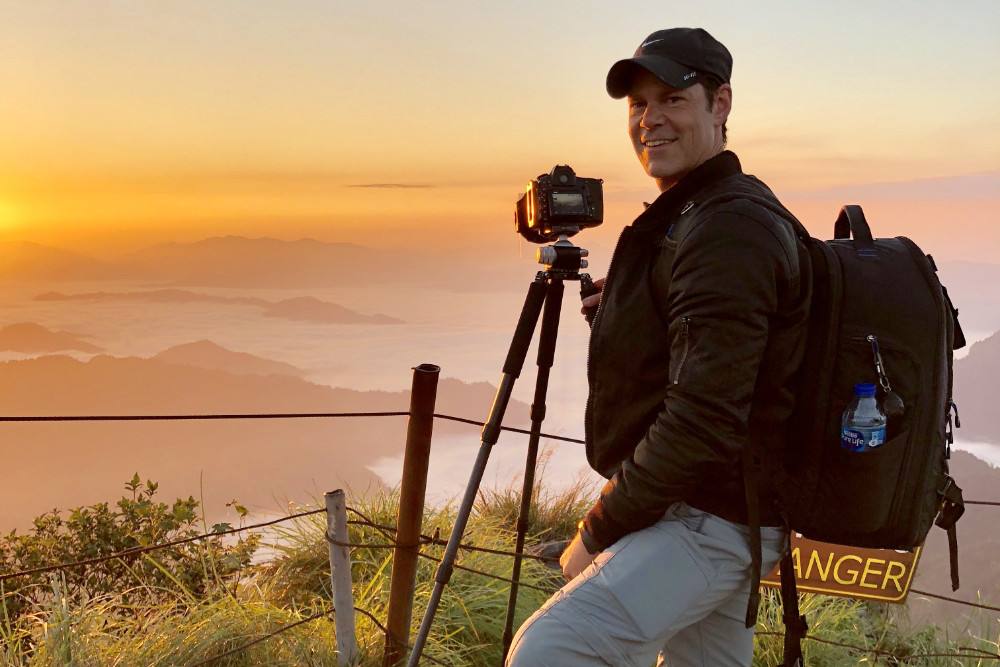 With over 15 years of experience, I have an extensive background in advising businesses on a wide variety of legal and business matters and providing General Counsel services that assists our clients close worldwide transactions, build teams, create and distribute products and services, and form and grow businesses from the ground to scale. My main areas of practice and expertise center on Intellectual Property, Privacy, Data Security, Information Technology, Open Source, Content (both creation and distribution) and Media. 
Prior to Terrain Legal, I spent many years as an in-house counsel for Box, Mozilla, Elo Touch Solutions, Gracenote and The Independent Television Service.
I am also a freelance nature photographer. While I focus mainly on landscapes and seascapes, I have keen interests in night sky and astrophotography, cityscapes and nighttime architecture, and wildlife photography. My aim with my work is to share my travels and depiction of nature, but also to bring attention to preservation and conservation. My love for the outdoors and nature began as a young child and through photography I have deepened that love and appreciation! With every adventure chasing the light, I connect with nature at a higher personal and spiritual level. My photographs allow me to share that connection with others in hopes of stirring the same appreciation of the natural world within others.
Finally, I am proud of the patent I wrote, photography books I have published, my career and work as musician (with PinPoint Mercy, Winter of None & The Geoff Piper Band), and the music company I started (Soniq Labs: a wireless mobile recording platform).
Tel: 415-902-2531 || E-mail: geoff@terrain.legal