Terrain is an in-house legal team for venture-backed startups and a group of people dedicated to protecting the environment.
We help startups grow by implementing scalable solutions to irritating problems and generally helping keep sand out of the gears. Like a good in- house lawyer, we understand that legal risk pales in comparison to most other risks startups face. So we tailor our advice according to the totality of a business's risks and priorities.
By nearly all metrics, the environment is in worse shape today than it was over 40 years ago at the dawn of the environmental movement. Clearly something isn't working. Terrain takes a different approach: one that involves granting legal rights to Nature so that the legal system works for the environment rather than against it.
Bringing heart and soul to one's work requires courage and a willingness to see beyond what other people say is possible. Our team is made up of individuals who want to have an impact on the world and aren't afraid to dive in head first to make that happen–time and again.


What our clients have to say:
"Sean is a trusted advisor who brings a unique balance between business practicality and legal risk. He has great instincts about what's important -- and equally, what's not -- to building and scaling startups with new products, customers and distribution strategies."
Abe Ankumah, Co-founder and CEO, Nyansa
Simply put, I sleep better at night knowing we have Terrain Legal onboard. The team is responsive, diligent, pragmatic about negotiations, and an incredible bargain for what you get.
Sirish Raghuram, Co-founder and CEO, Platform9
"Terrain consistently approaches legal and compliance questions from a practical 'let's put the business first' perspective. As a startup CEO, I find this attitude invaluable and differentiated."
Tim Junio, Co-founder & CEO, Expanse
As a young, fast growing company, it is imperative to have a Legal team that can move at the breakneck pace of a startup. Terrain Legal is fantastic for this. They are professional, collaborative, smart, diligent, efficient--and fast. I highly recommend them for supporting an enterprise Sales motion!
Kevin Moore, Chief Revenue Officer, Abnormal Security
"From helping us incorporate as one of the first Delaware B-Corps, to helping us navigate relationships with enterprises around the world, Terrain has been critical to our success."
Gene Homicki, CEO & Co-founder, myTurn.com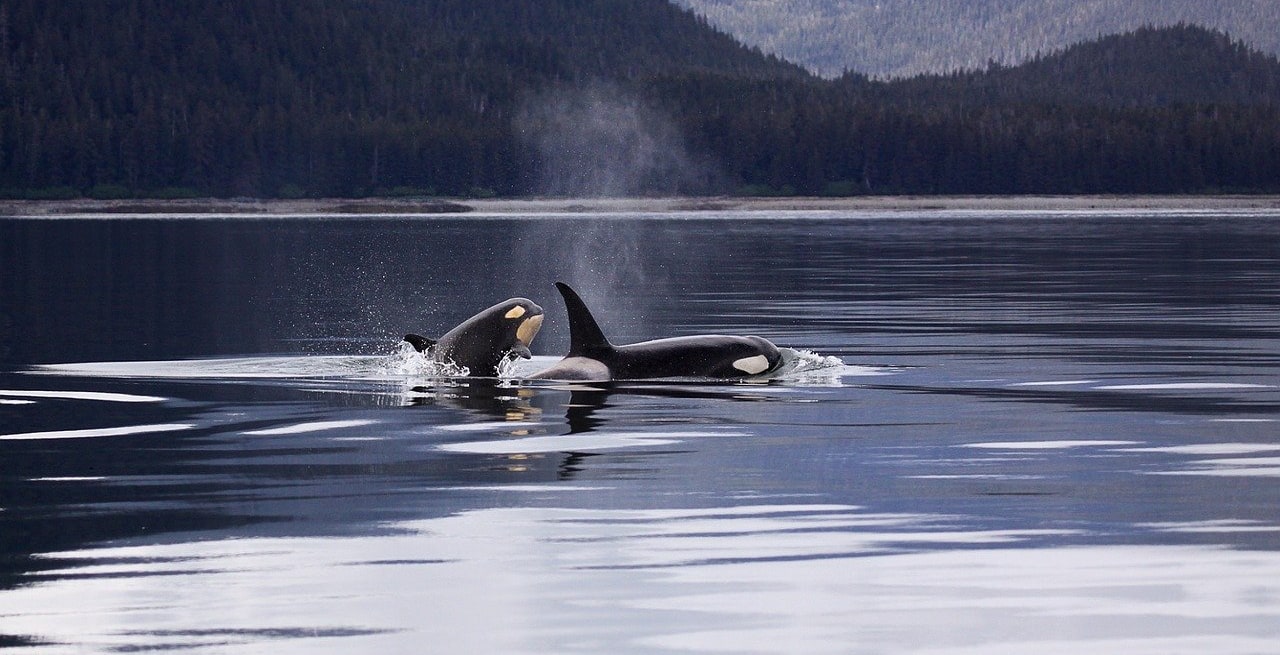 Originally published as 'Fighting for the Rights of the Southern Resident Orcas" on www.voicesforbiodiversity.org on April 3, 2019 On December 18, 2018, the Center for Stay up to date on content,
events and rabble rousing.