From outdoor photography, to travel, to skiing with our kids, the members of the Terrain Legal team bring more than just technical excellence to the work we do. We are focused on achieving real and tangible goals for ourselves, for our clients, and for our communities.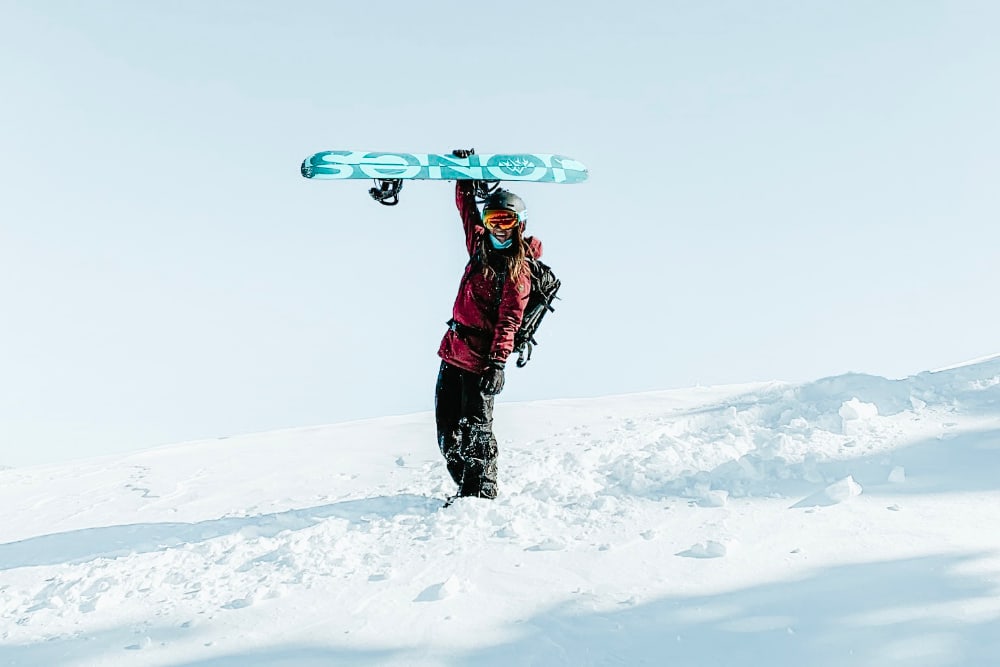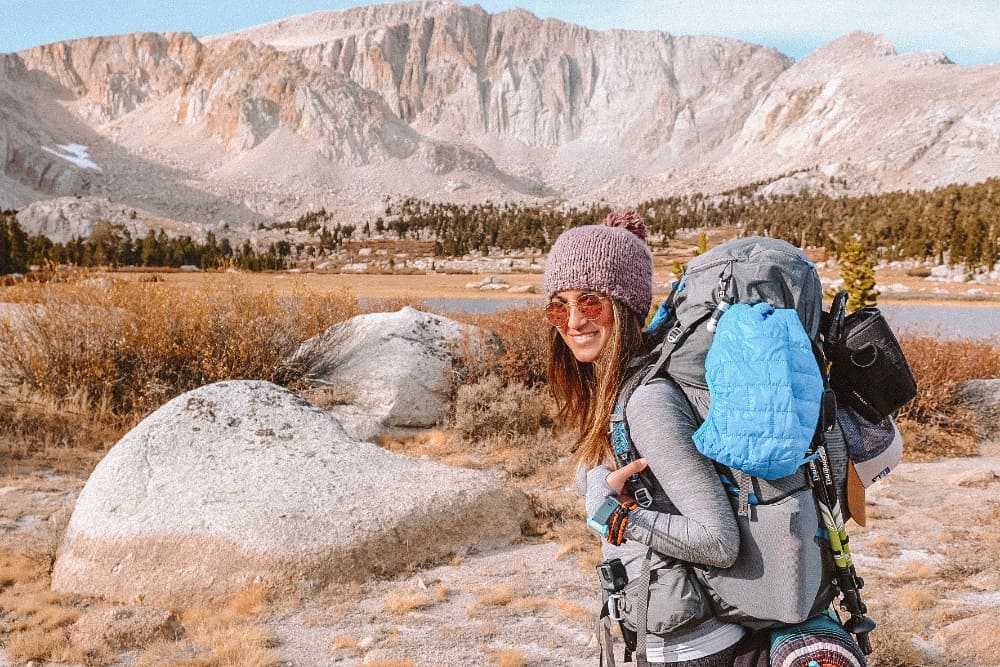 I went to law school with all these hopes and dreams of becoming some big shot lawyer, and I remember telling myself, "I can handle it, I'll thrive at a big firm and I'll definitely be a lifer!"  I joined Sheppard Mullin's IP practice group and technology team when I graduated, and while I absolutely loved my team and the work I was doing, I knew I was in need of a job with more of a focus on the bigger picture. I left to work at GoPro, and then a few other companies as in-house counsel, and despite achieving "that work-life balance thing," I still felt like there was something more that I needed out of my career.  Enter Terrain Legal – a unique team something of a law firm setup with an in-house dynamic, and a huge focus not only on stimulating and challenging work, but also environmental and world causes.
At Terrain, I am able to continue cultivating my work experience supporting growing technology companies, but I am also encouraged and empowered to continue living my life, feeding my passions, and most importantly, taking action toward environmental and charitable causes that really resonate with me.  I am passionate about intellectually stimulating work; I am passionate about snowboarding, backpacking and the outdoors; I am passionate about traveling the globe to experience different cultures and to try to determine how I might be able to make a difference for others.Terrain Legal enables me to life my life and build my career at the intersection of all of these things.