From outdoor photography, to travel, to skiing with our kids, the members of the Terrain Legal team bring more than just technical excellence to the work we do. We are focused on achieving real and tangible goals for ourselves, for our clients, and for our communities.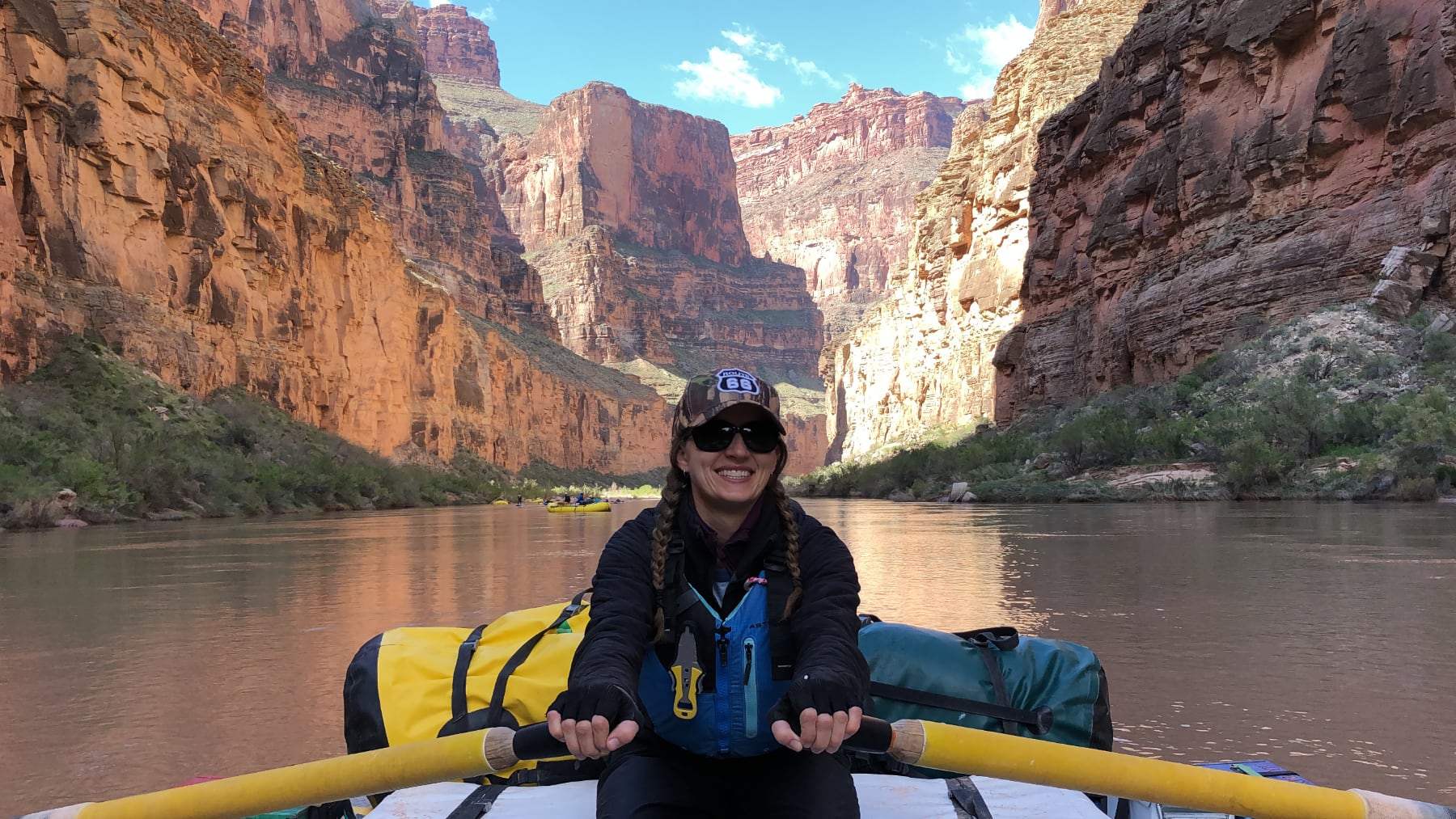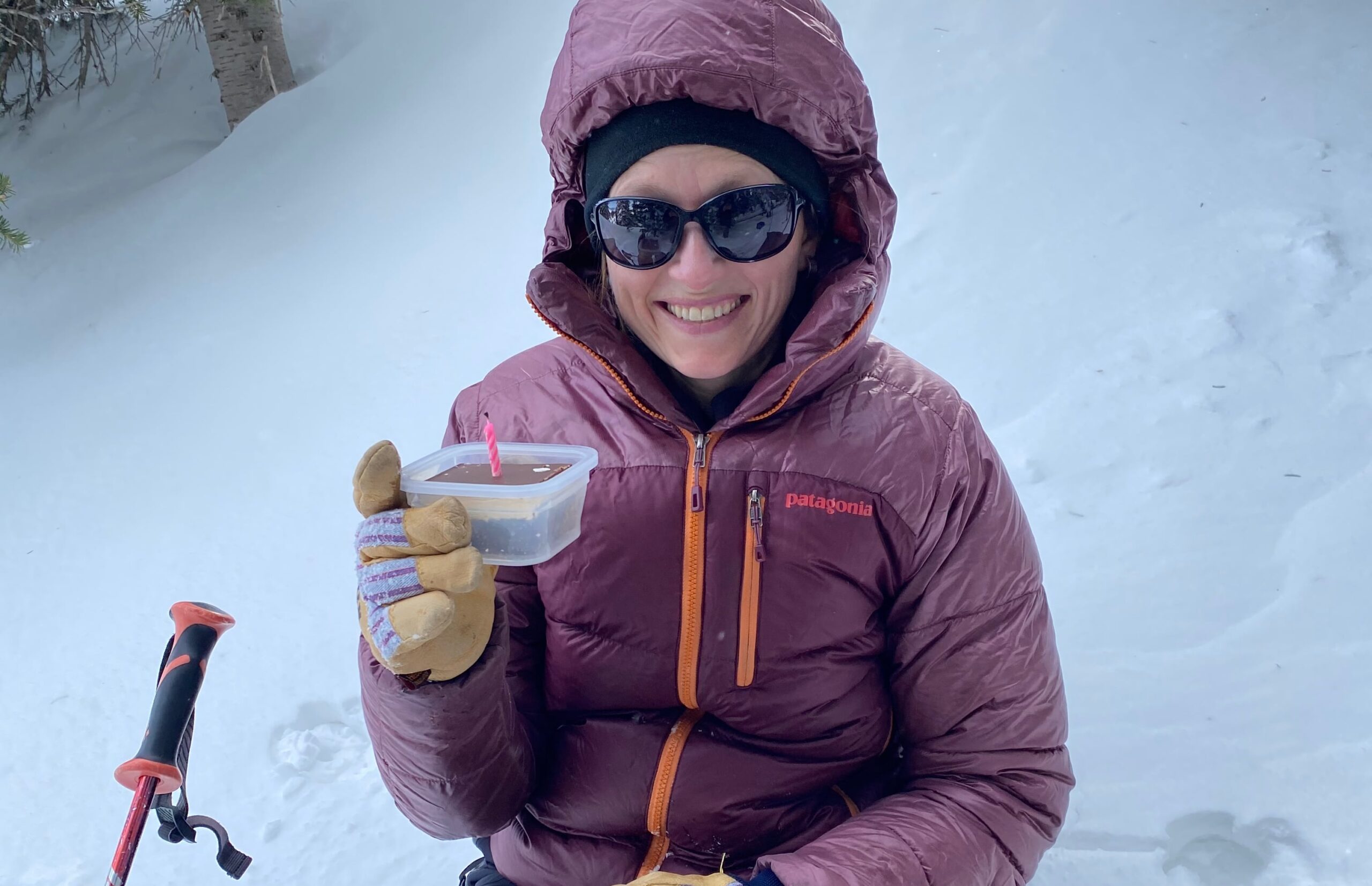 I like advising tech companies because it requires my brain to go deep to analyze something complex, then come back to the surface, find a way to communicate that analysis so it plays a part in solving a real-world issue at hand.
I went to law school after a misspent youth of traveling, writing, teaching, playing in Ultimate frisbee leagues and hanging out in select bars of the Midwest. I decided I needed a job, went to law school, then was lucky enough to begin my legal career with five years in-house at Hewlett-Packard in Palo Alto, first in the corporate/M&A group, and then as commercial counsel. HP was a great introduction to the fact that no two tech deals are alike. I got interested in data privacy and security in those first few years and have appreciated the breathtaking speed with which that legal landscape changes in particular. Tech transactions are the most dynamic environment I've had the privilege to work in, and I enjoy it here pretty much every day.
Outside of work, I co-parent two sweet kids, write and publish poems, spirit my way back to the Midwest and coastal Maine when I can to see friends and family, and tag along on skis, boats, bikes, and feet through the mountains and rivers of the Tetons and the American West.