From outdoor photography, to travel, to skiing with our kids, the members of the Terrain Legal team bring more than just technical excellence to the work we do. We are focused on achieving real and tangible goals for ourselves, for our clients, and for our communities.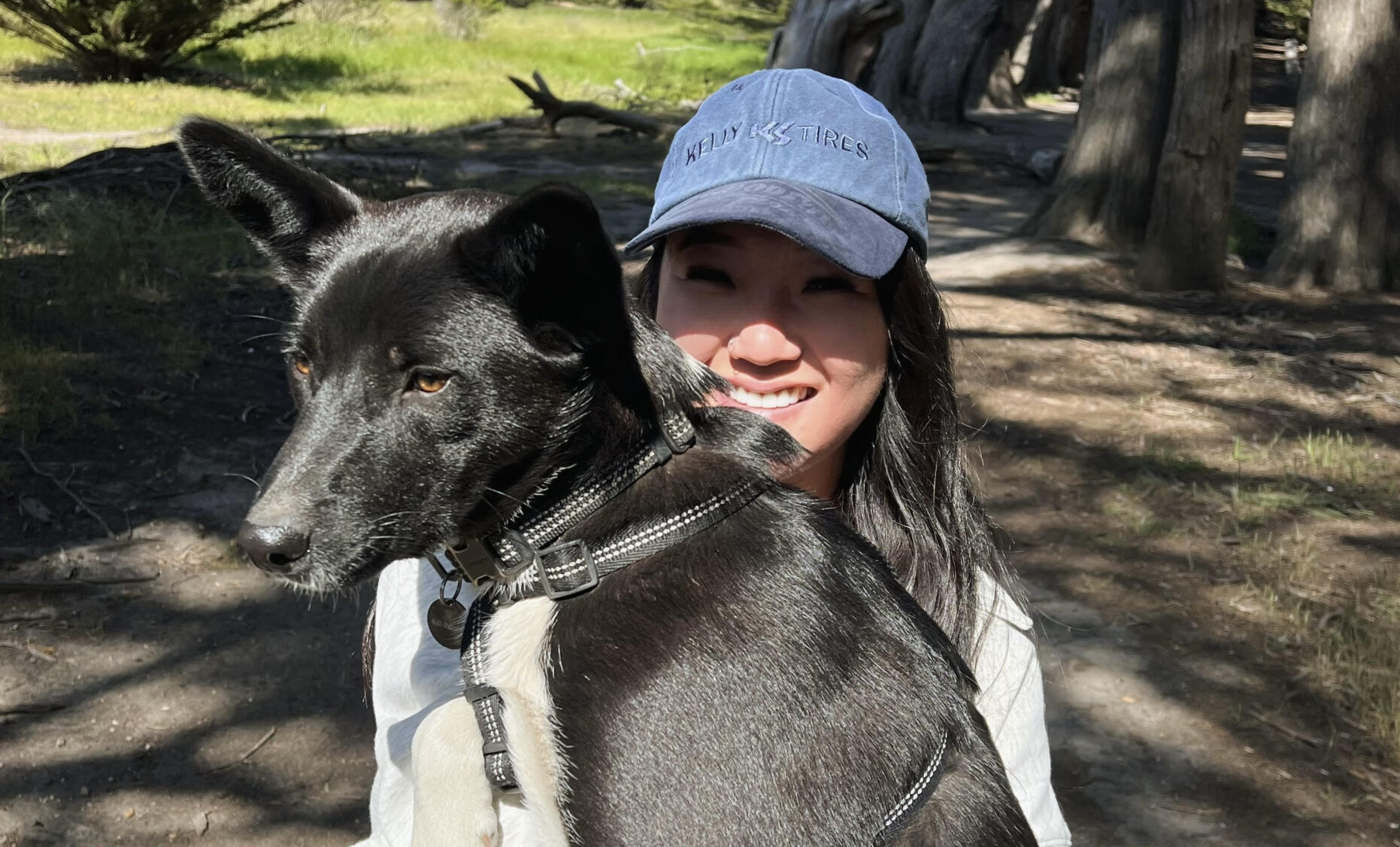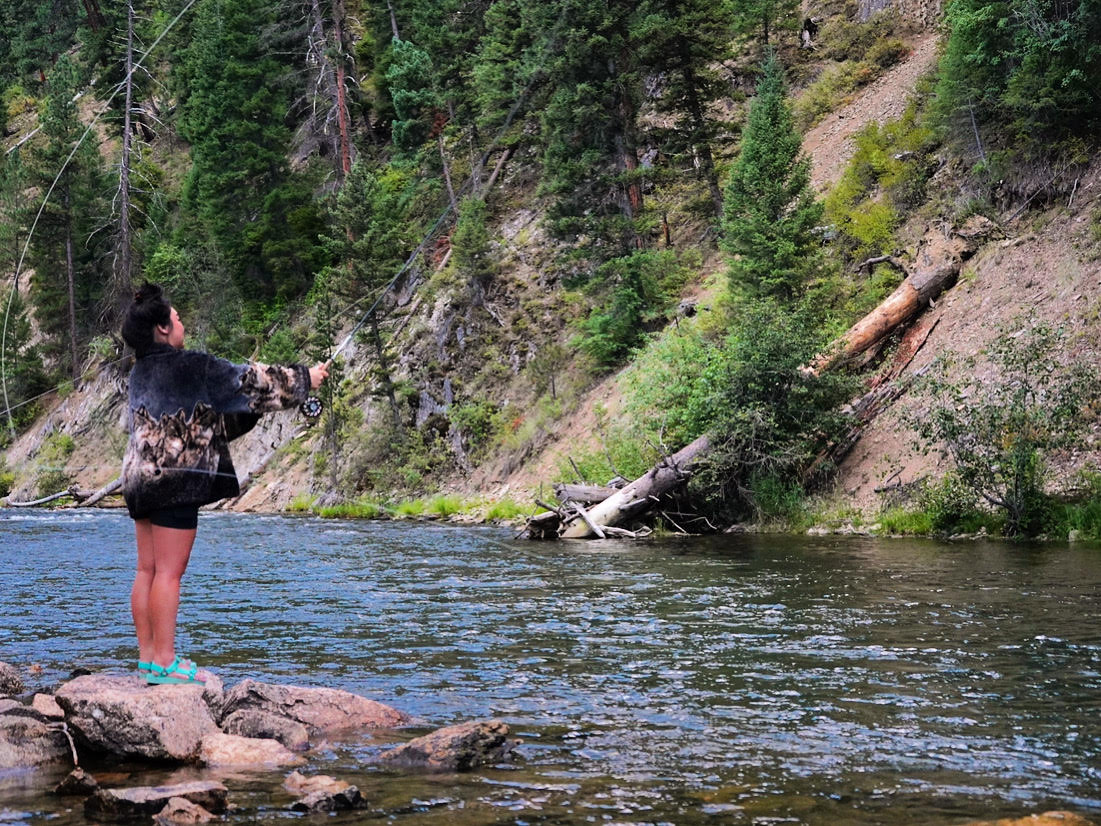 I went to school thinking I would follow the traditional law school route and believed that would be my measure for success. After internships at various law firms and at the King County Prosecuting Attorney's office, I discovered my passion for implementing technology, and managing processes and projects to drive efficiency and modernization of current practices. As I progressed in my career, I learned how to address technology pain points for attorneys in law firms and in-house. Through managing diversity, equity, and inclusion programs, implementing legal operations in biotech startups, contract management, and implementing and streamlining technology at Dolby, my passion grew for working with people, having an impact, and essentially aiming to make lives easier and supporting growth!
Terrain Legal combines my professional passions for working with people and understanding what each individual team at a rapidly growing company needs to be successful, as well as working with like-minded individuals who thrive off chaos and love and want to save the environment as much as I do.
In my personal life, I am a constantly evolving student and teacher of yoga, and I love to explore the wondrous, hidden gems in the American west. Through 2020 and 2021 I built out the back of my truck and became the aspiring digital nomad I always hoped to be in my early twenties! Moving forward, I'm excited to travel with my adventure pup, Pinot, backpack to places we've never been before, and combine my passion for learning and making a difference in the world and at Terrain! 
Tel: 650.450.1088 || E-mail: kelly@terrain.legal